If you are a hands-on person who would welcome the challenge of installation, servicing, diagnostics and troubleshooting of HVAC equipment, we have great career opportunities for you! Our refrigeration mechanics and gas fitters are members of United Association Local 787 Refrigeration Workers of Ontario. This association provides our workers with excellent job benefits and compensation. We invite you to check out the details at the link below. If you are interested in pursuing a career as a refrigeration mechanic, click on the link to UA Local 787 JTAC (Joint Training and Apprenticeship Committee) below. This website will explain the education prerequisites required, as well as the process involved in applying for an apprenticeship in the refrigeration workers trade. And feel free to drop off a job application resume to our office at any time! Right now we are looking to hire qualified refrigeration apprentices and/or journeymen.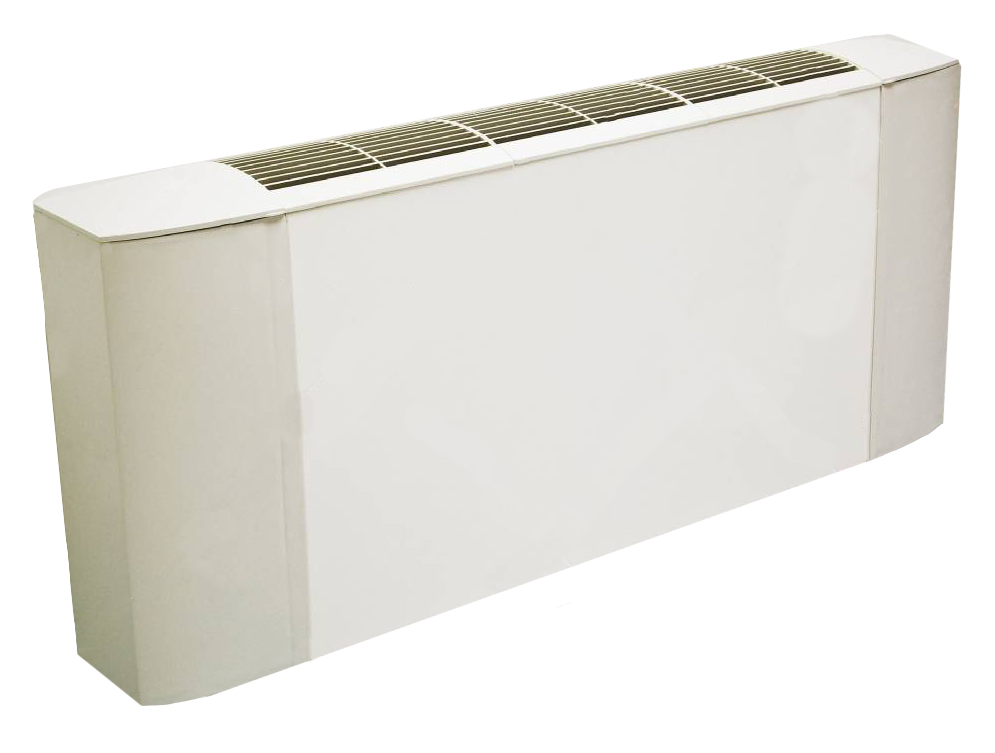 Our refrigeration mechanics are also licensed gas fitters which enables them to work as heating equipment technicians. This important skill gives HVAC mechanics the flexibility of all-seasons work opportunities in their field. Check out the link below to the Technical Standards and Safety Authority of Ontario to give you details on the steps necessary to become a licensed gas fitter with the TSSA. During your apprenticeship with us as a refrigeration mechanic you will receive many hours of experience in heating equipment servicing and installation, which you can count towards your advancement to a higher level of accreditation as a gas fitter.
If you are a hands-on person who would enjoy working in the construction industry in the sheet metal industry, a career as a sheet metal journeyman may be just the ticket for you! Our sheet metal journeymen and apprentices are members of Sheet Metal Workers Local 397, which affords them generous benefits and wages. We have a full sheet metal fabrication shop which will give you exposure to working on a wide variety of sheet metal equipment. Please check out the UA Local 397 website link for more information on how to become a sheet metal apprentice.